people should really use birth control to avoid the existence of these.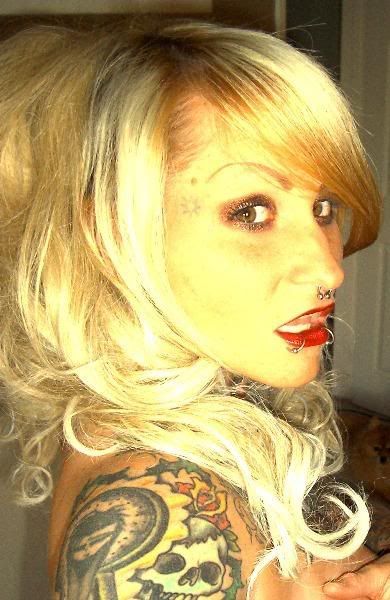 looking like a crack ho = win




HAI I'M TRAINING TO BE A HOBO LOOK AT HOW I REALLY LOOK NICE ALL OVER THE DIRTY GROUND




"shit arm, bad tattoo"




BEACHED WHALE ALERT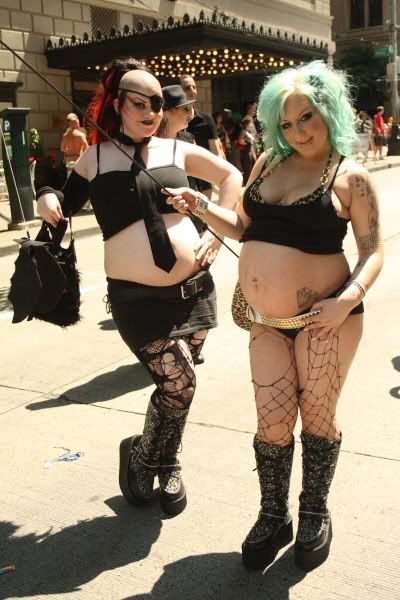 holy shit, double whammy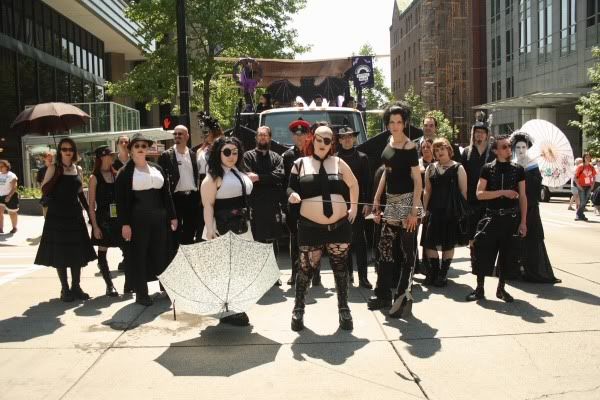 I'm sure this is the zombie invasion they talked about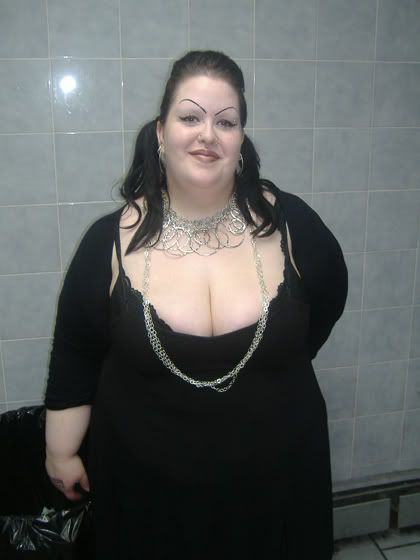 being fat is not a problem. using sharpies on the face is a serious problem.




just accept you're on your way to 40 and stop trying desperately to be 12!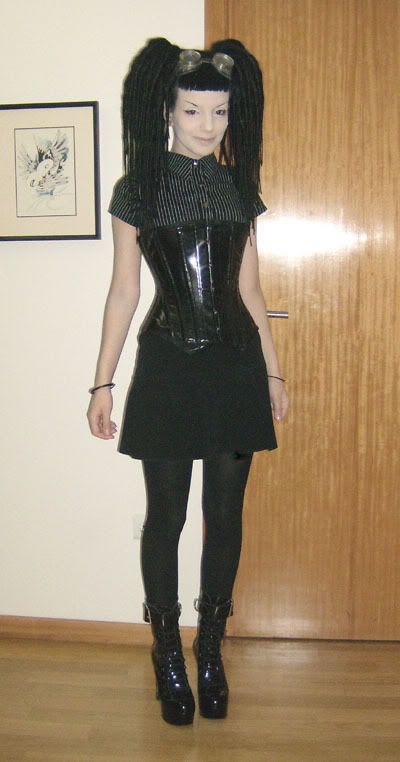 hello Mophead...and wtf is wrong with her face???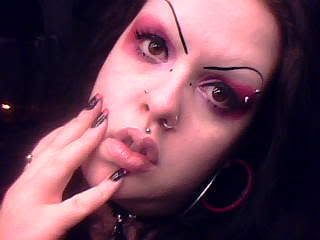 because gawths love sharpies.




IF YOU WANNA PULL OFF DRAG THEN SHAVE YOUR CHEST HAIR DAMMIT